BRENTWOOD – The Ernest P. Barka Assisted Living Community, owned and operated by Rockingham County, New Hampshire, is celebrating its 20th anniversary this month.
Over the last two decades, the Ernest P. Barka Assisted Living Community has kept a tradition of providing comfort and care to its residents. As one of the only assisted living facilities in the state of New Hampshire that accepts Medicaid, the community helps vulnerable older adults in need of supportive housing. Residents have access to an experienced staff of dedicated professionals and a robust host of amenities such as wellness programming and transportation services. The community is located within the Rockingham County Rehabilitation and Nursing Center complex, which offers short-term rehabilitation and long-term care services for seniors. This continuum of care allows residents to increase services when necessary – all while staying under the same roof.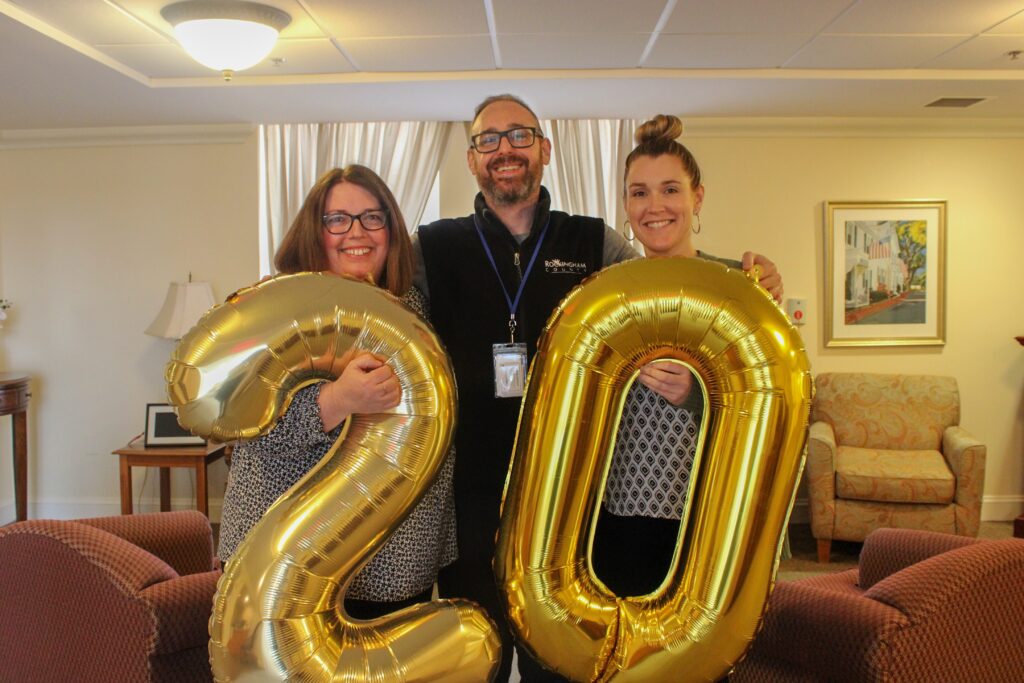 "The Ernest P. Barka Assisted Living Community provides essential services for older adults in this region," said Senior Director of Long-Term Care Services, Jason Smith. "Our goal is to help residents live more independently with access to a safe, secure living environment that feels like home."
Planning for the community began in 1999 after the county delegation conducted a marketing survey that revealed the need for more senior housing options in the area. When the community opened its doors in 2003 it quickly became a sought after home for older adults. Recognizing the demand for affordable housing for local seniors, the county completed a renovation project in 2006 that added 14 additional resident rooms. The assisted living community is named after Rockingham County Commissioner Ernest P. Barka, who served as a commissioner for 26 years before his death in 2002.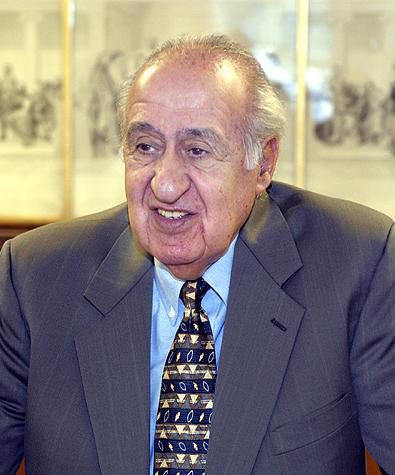 "We're so proud of what we've accomplished over the last 20 years," said Rockingham County Commissioner Kate Coyle. "We're excited to celebrate this milestone and look forward to many more years of providing quality care to our residents."
This landmark will be celebrated with a 20th anniversary party for residents, staff, and families in the spring. The celebration will be in conjunction with the grand re-opening of newly renovated resident common spaces.
About Ernest P. Barka Assisted Living Community
Independence, comfort, and peace of mind await residents at our assisted living neighborhood. Residents eat with friends in the dining room, socialize with neighbors in the sunroom, and enjoy activities throughout the day. Plus, our team is available around the clock to provide personalized attention when residents need an extra hand. We offer three different apartment styles residents can choose from to fit a variety of personal and financial needs.
Whether you or a loved one is being discharged from a hospital or considering downsizing a current home, our team is here to help. From scheduling a tour to arranging your move-in, we ensure your transition is as stress-free as possible.
For more information, visit www.rockinghamcountyseniorliving.com